Language: English 🇬🇧🇺🇸
Participants: Minimum 4 participants, there is no maximum
Difficulty: Medium, escape room for all ages
Where it starts: Ateneum, city center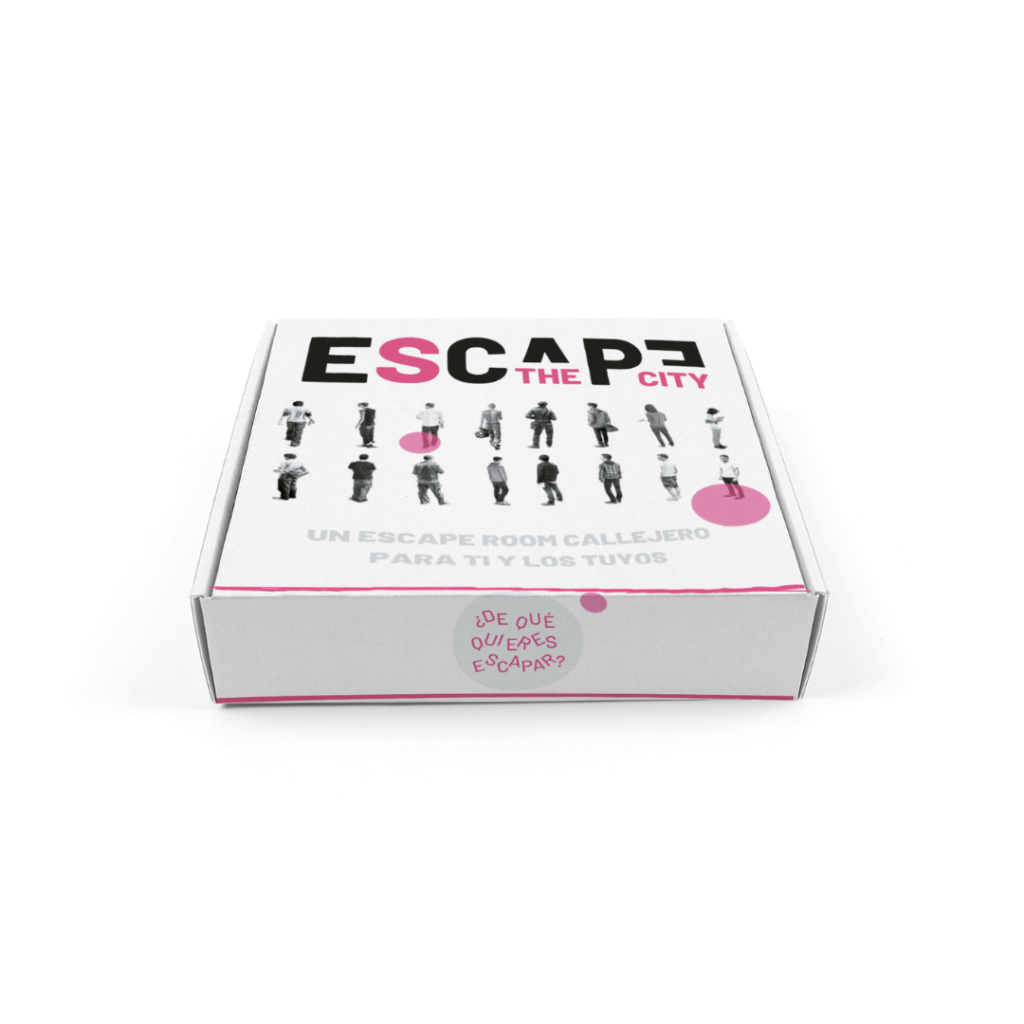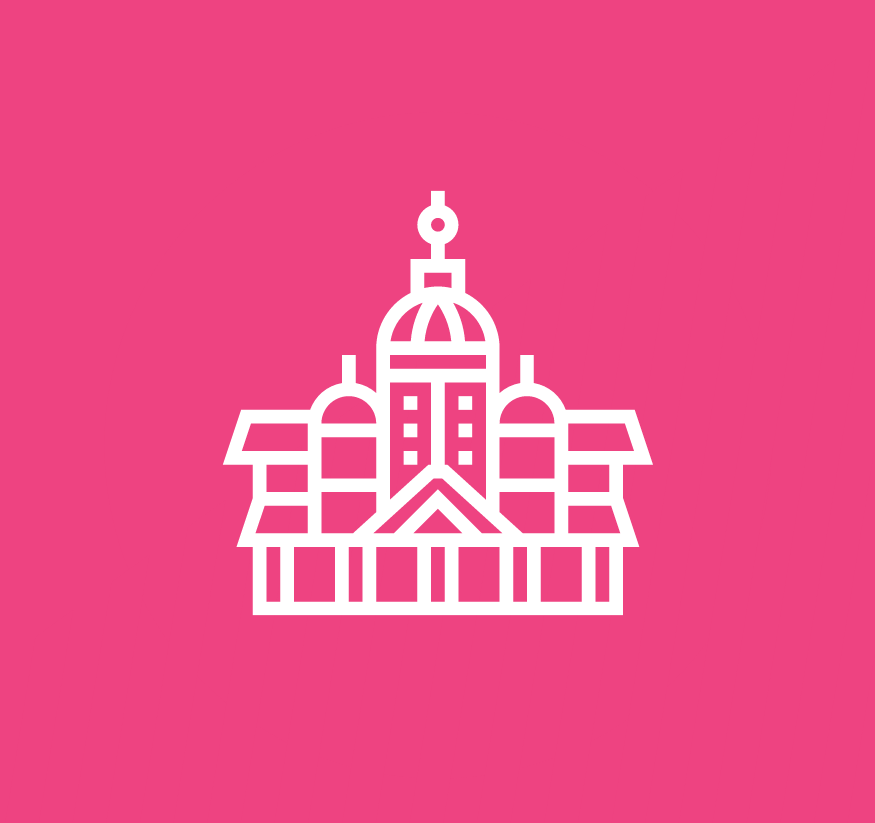 The day has come, the final trial of the hit man nicknamed «City» is tomorrow. He has traveled the continent with a thirst for revenge through the center of all cities, hence his alias, without our knowing his motives. It is suspected among several people arrested but, due to the seriousness of the matter, the ministry is willing to convict all of them. Will you reveal his true identity in time?
---
For more doubts, contact us:
🎁 Urban escape room Helsinki, around the street. A secret route seeking to bring the true essence of the city closer to everyone.
6 THINGS TO SEE AND DO IN HELSINKI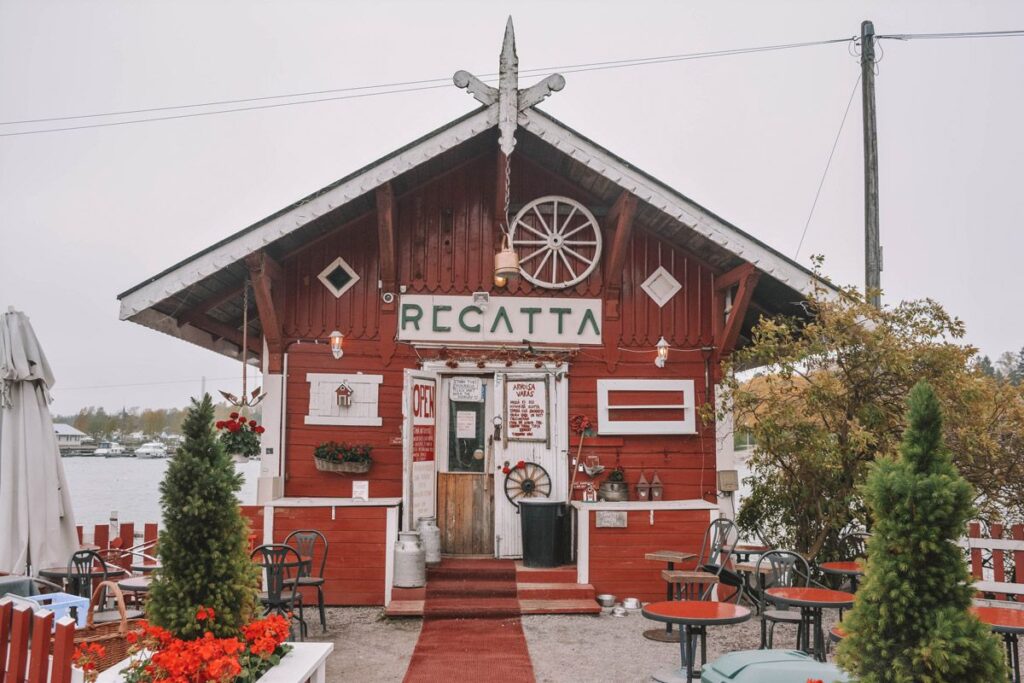 If you are interested in, not only making the «Escape the City» tour but learning about Helsinki, here we share with you what to do and what to see in Helsinki.
Gape at the Helsinki Cathedral: Visiting the cathedral is an essential stop to do in Helsinki. Even if you only spend one day in the city, you can't miss it! It is the most famous building in the city, and its huge green dome can be seen from various points.
Enjoy the Ateneum museum, the first in the world to buy a Van Gogh work: An essential visit to do in Helsinki for art lovers is the Ateneum museum. It has the most important collection of classical art in Finland, with works by mainly Nordic artists. The building itself is gorgeous and the presentation of the exhibits is delightful. Entry costs € 17.
Enter Temppeliaukion Kirkko, a rock-cut church: It will not be as majestic as the Helsinki Cathedral, but the Temppeliaukio Church is much more original. It was dug out of the rock and receives natural light through the glass dome that covers it. In addition to being used as a Lutheran church, it is also a concert hall because it has excellent acoustics.
Visit the Uspenski Orthodox Cathedral: It is an interesting visit to do in Helsinki to realize the influence that the Russian Empire had on Finland during the occupation from 1809 to 1917. In fact, it is the largest Orthodox church in Western Europe. Its red brick facade decorated with golden domes could well be in Moscow's Red Square, it is beautiful!
Stroll through the city center: Helsinki is a small city, so it is worth getting around on foot to get to know its corners better. Its main street is called Aleksanterinkatu and it is where most of the shops are. In parallel you will find the Esplanadi urban park, a very pleasant area to walk that reaches the port.
💡The thing is… where is city?